Italian Restaurant and Bar in Verbier
Discover our Italian restaurant in Verbier
Situated in the
Hotel de Verbier
, in the heart of town is La Nonna, where head chef Stefano Costa provides a traditional Italian home-made cuisine in a cosy, alpine setting.
At the crossroads between Piedmont, the Aosta Valley, Lombardy and the Swiss canton of Ticino, La Nonna offers a wide range of regional, fresh, seasonal dishes. On the menu are classic Italian recipes from the kitchens of our grandmothers and a large selection of fresh home-made organic pasta.
Vegetarians, vegans and those sensitive to gluten will also find what they are looking for.
To accompany these dishes, discover 150 carefully selected Italian and Valaisan wines and a generous choice of crafted cocktails.
We look forward to welcoming you soon!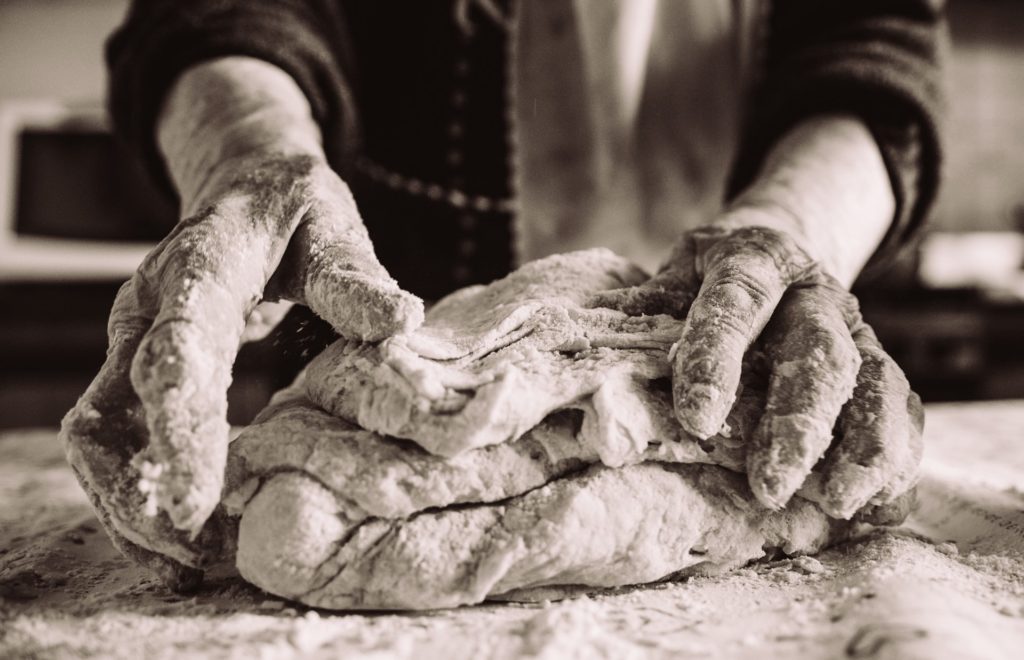 Discover the virtual visit
of your italian restaurant in Verbier
La restaurant LA NONNA VOUS PROPOSE
Restez connecté à notre page Instagram afin de ne rater aucune nouvelle de notre restaurant !
Restaurant avec terrasse
Au cœur de Verbier, le restaurant italien La Nonna dispose une grande terrasse avec vue panoramique sur les Alpes qui pourra vous accueillir en journée tout au long de l'année et les soirs d'été.
Notre offre du midi
Tous les midis, La Nonna vous régale avec sa formule « plat du jour » : rotation de plats traditionnels italiens et de saison tout au long de l'année. 
Notre offre comprend une salade en entrée avec plat du jour pour 22.- € ou une salade en entrée avec plat du jour, dessert et café pour 29.- €.
Réservation du restaurant pour vos évènements
Nous pouvons réaliser des
évènements privés tels que des repas d'entreprise, des repas d'anniversaire, soirées entre amis
etc… Si vous avez souhaitez connaitre les modalités pour
privatiser le restaurant, privatiser la terrasse, privatiser le bar ou privatiser la cave à vin,
n'hésitez pas à nous contacter pour plus de détails
elise@lanonna-verbier.com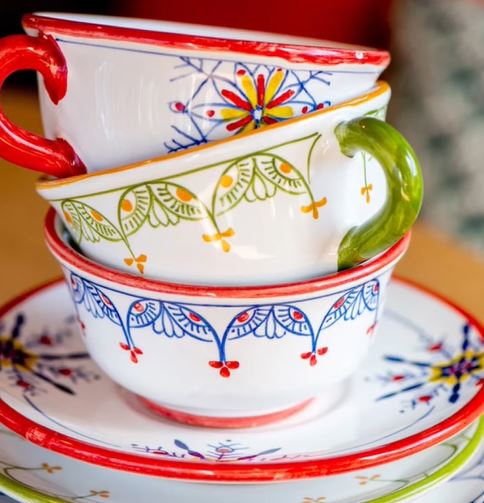 Saviez-vous que nos assiettes étaient toutes faites à la main ?
Elles ont toutes été réalisées par la talentueuse @rosalindmonks et sont disponibles à l'achat directement à l'accueil du restaurant. Bientôt vous pourrez les acheter en direct sur notre site.
Subscribe to La Nonna's newsletter
to find out what's cooking #Nonnaknowsbest